Are you a successful bakery founder? Or are you planning to start a bakery? Do questions about initial structural investment, location and name choices, employee management and customer retention worry you? Are you concerned about recipes, pricing, branding, marketing, accounting and taxation?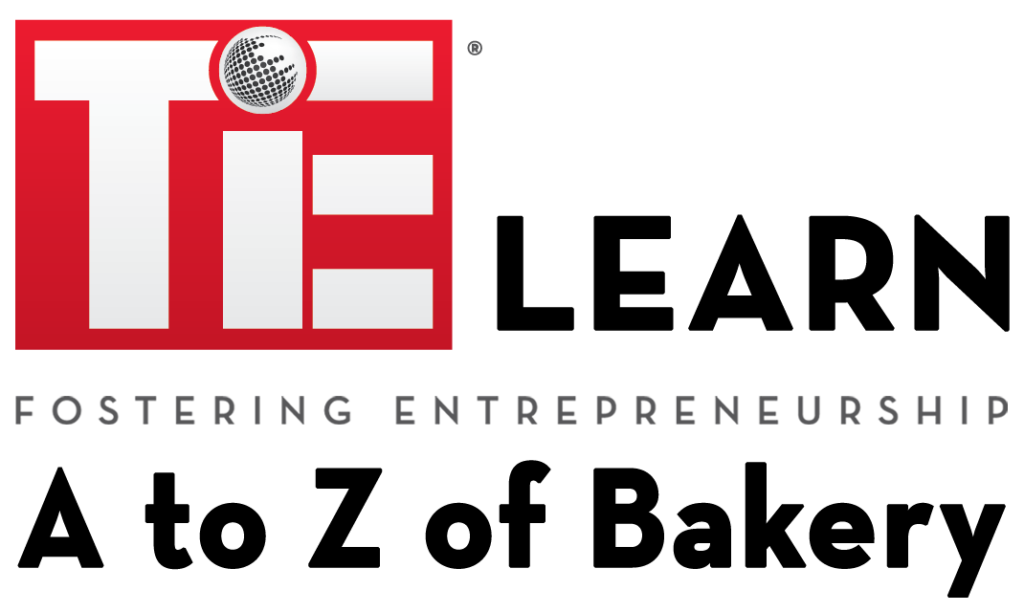 Not only will you be able to learn from each other, but you will also have a chance to seek advice from an expert and answer the many questions surrounding running your business. This platform is an opportunity to connect, grow and stay up-to-date with the baking industry through:
1. Four live online sessions in a month
a. AMA [Ask Me Anything] session with the consultant Chef Bala
b. Session with a machinery manufacturer
c. Session with a chef
d. Session with a trainer (for the NSDC certificate in Food Safety & Quality Control)
2. Video content about different relevant topics on every alternative day shared via WhatsApp
These sessions are held entirely in Tamil and you can find more information on our Tamil website. To be a part of the TiE Bakery Community, fill this form: 
You can also join us on Facebook or via WhatsApp by just dropping us a text at 6383515253.