One of the largest gathering of entrepreneurs in India and the largest entrepreneurship conclave in this part of the country. Has witnessed steady increase in delegate attendance over the years. TiECON Chennai 2019 had 2500+ people attending across two days. Selection of topics, speakers and an interesting format provides a global perspective in an Indian context, making it a must attend conference for every entrepreneur in the ecosystem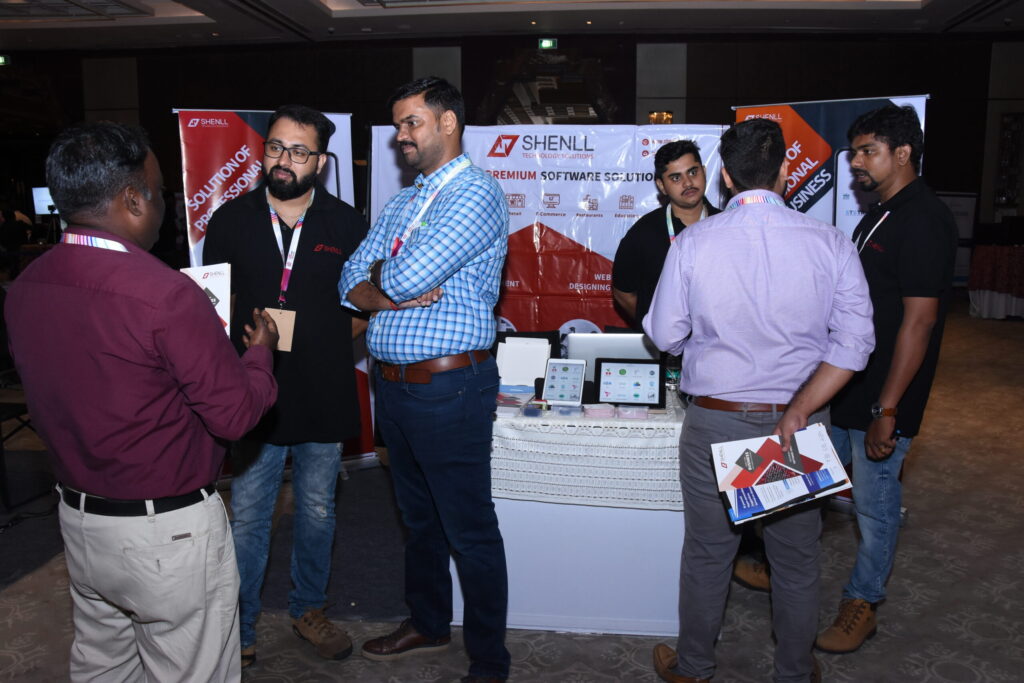 TiE Chennai presents an exclusive opportunity to its member community to promote their services or products in this uniquely designed marketplace well-christened 'TiE Sandhai'.
Ever since the days of barter to today's e-commerce era, the marketplace or Sandhai in Tamil remains the most sought-after destination for every entrepreneur to exhibit their services or products to find a suitable buyer. It should come as no surprise then that the best place to flaunt your services or products is TiE Sandhai at TiECON Chennai
KEY NOTES/HIGHLIGHTED TALKS
Keynotes given by marquee speakers, established masters of their domain.
Provides rich learning and an insight from these doyens into how they have
Sessions to enthrall and inspire audience with their success stories.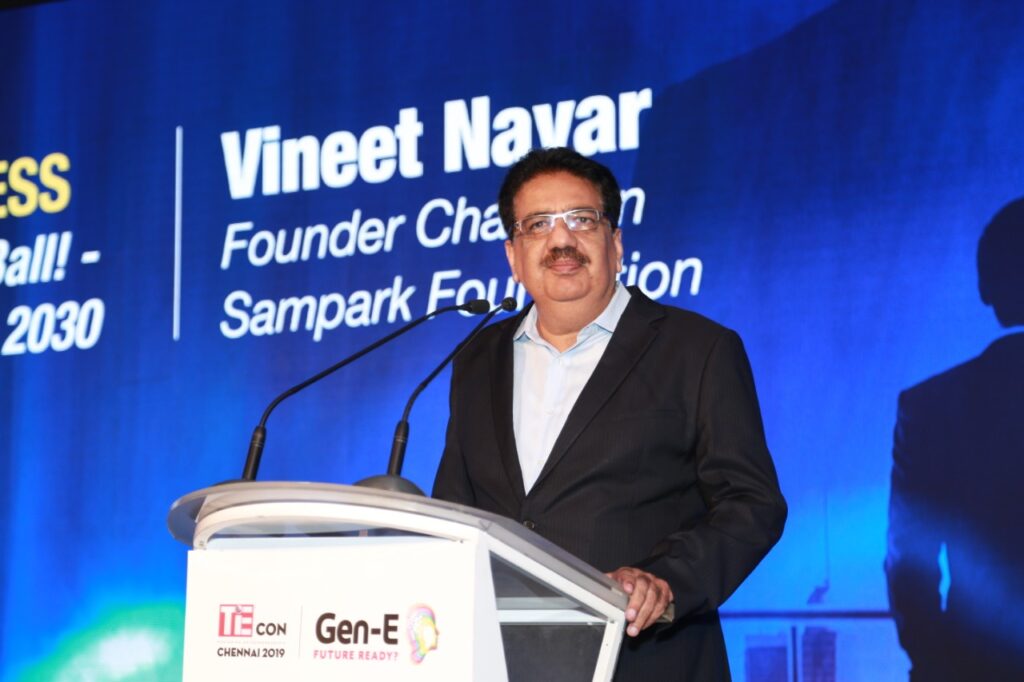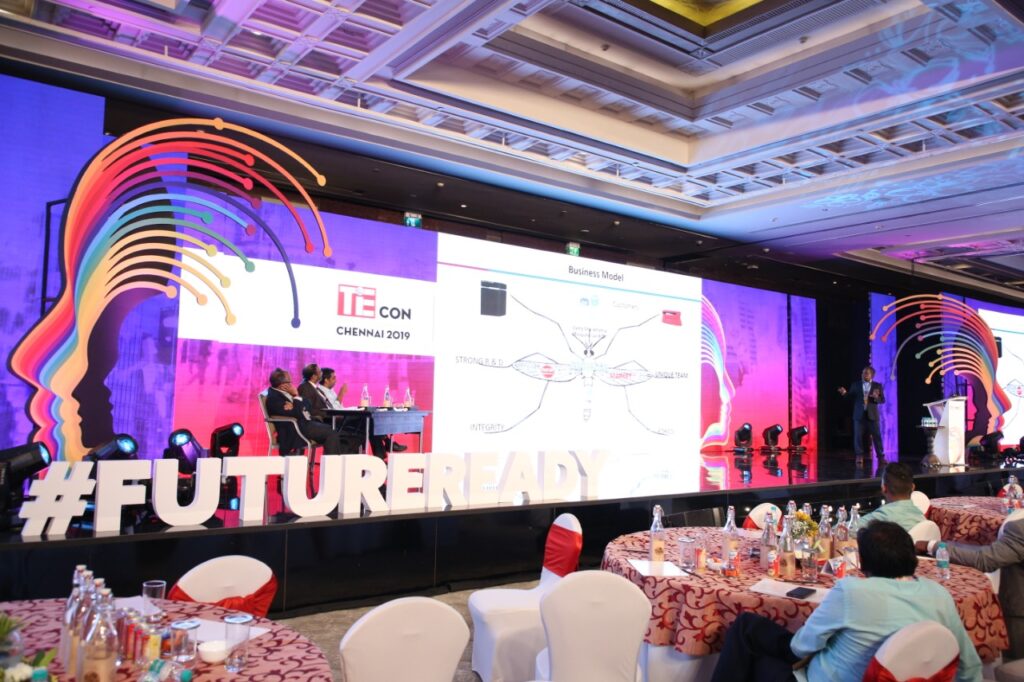 Entrepreneurs seeking to raise capital get an opportunity to pitch to funders of various hues
The entrepreneurs go through a pre-screening process by a committee much a head of TiECON Chennai.
The chosen ones are mentored by various experts and then helped to either tune their idea or their pitch or the proposition itself.
 Post this assistance the entrepreneurs get this platform to access the funders based on mutual match-making.
Deep learning and multi-hour programs conducted by an expert.
Limited to a maximum of 75-100 seats to ensure a more personalized learning atmosphere.
Conducted in an exercise based format with a lot of individual and group activities.
Participants get a chance to share perspectives from their own business/work area and the application of these ideas to their business.